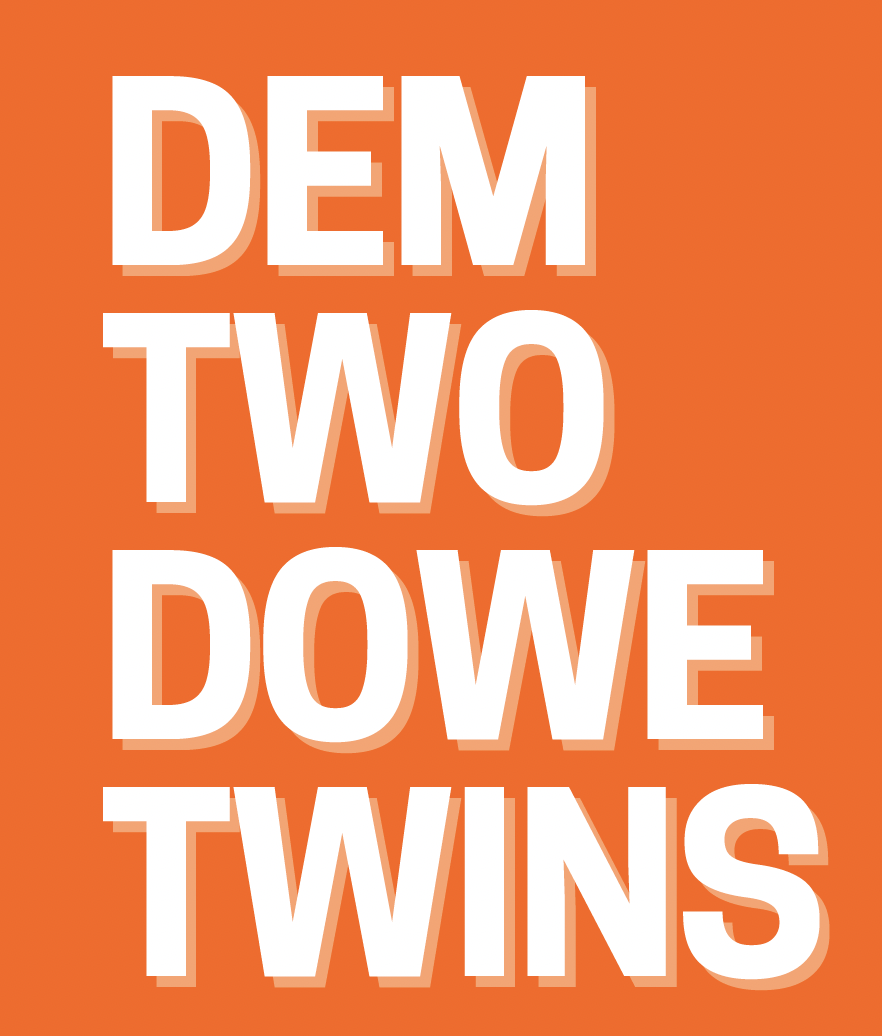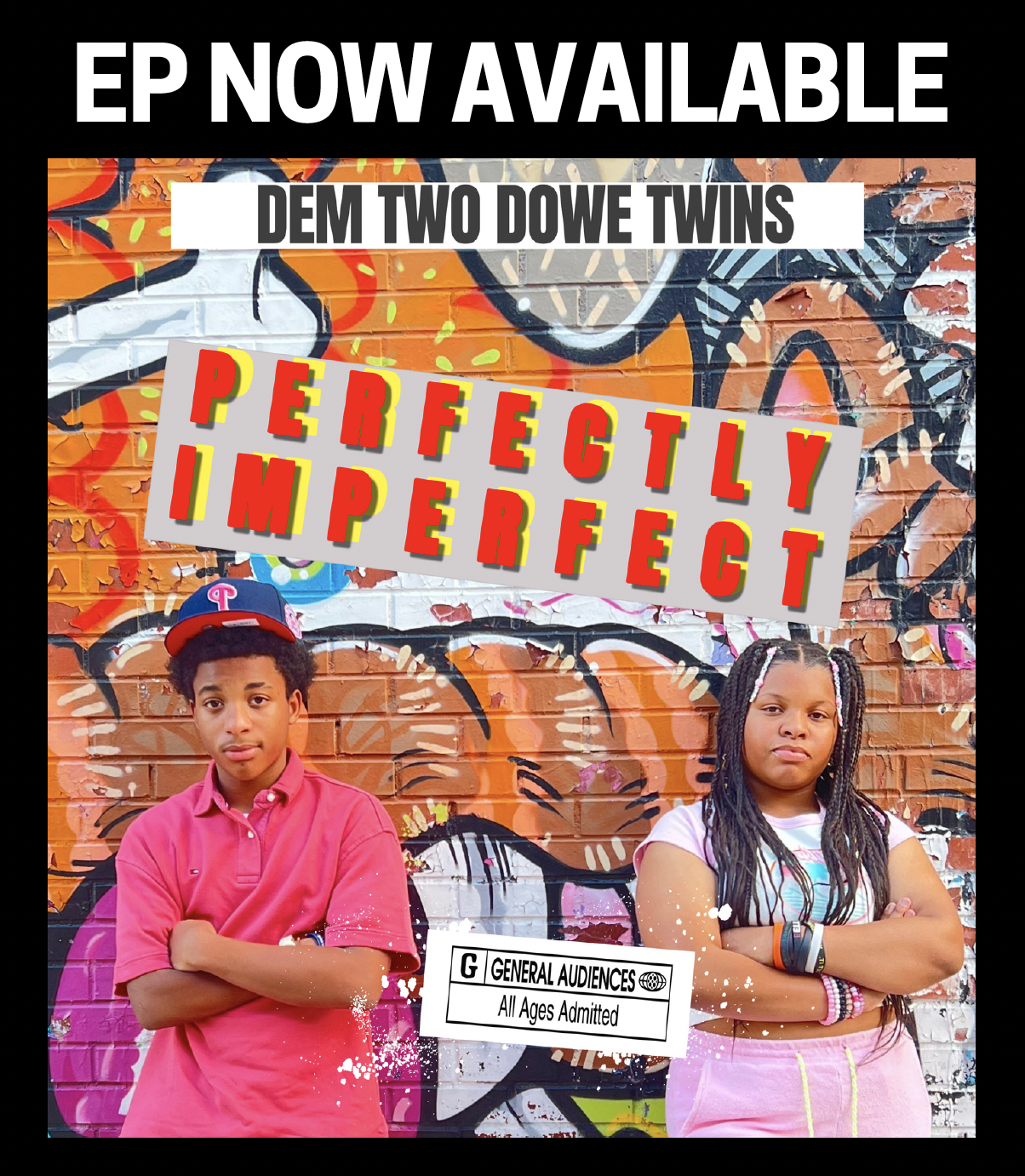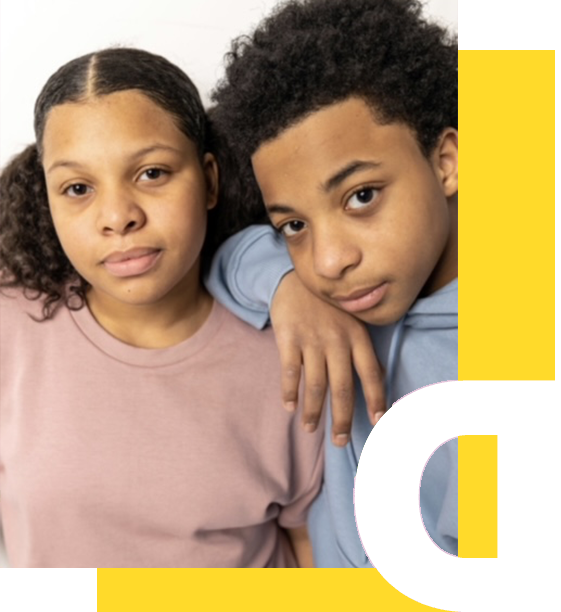 Who We Are
Teenpreneurs | Authors | Advocates | TV/Film Producers | Music Entertainers
Princeton and Brazil Dowe, also known as The Dowe Twins, are brother and sister "TeenPreneurs" business duo who began their entrepreneurship at seven (7) years old, now thirteen (13). They have a vast entrepreneurial background in their short time in business.
Princeton and Brazil beat all the odds when they were born prematurely at 27 weeks old, weighing less than four (4) pounds combined; they were not supposed to be alive, much less run their own business! To make matters more complicated, they were also diagnosed with unidentifiable
disabilities.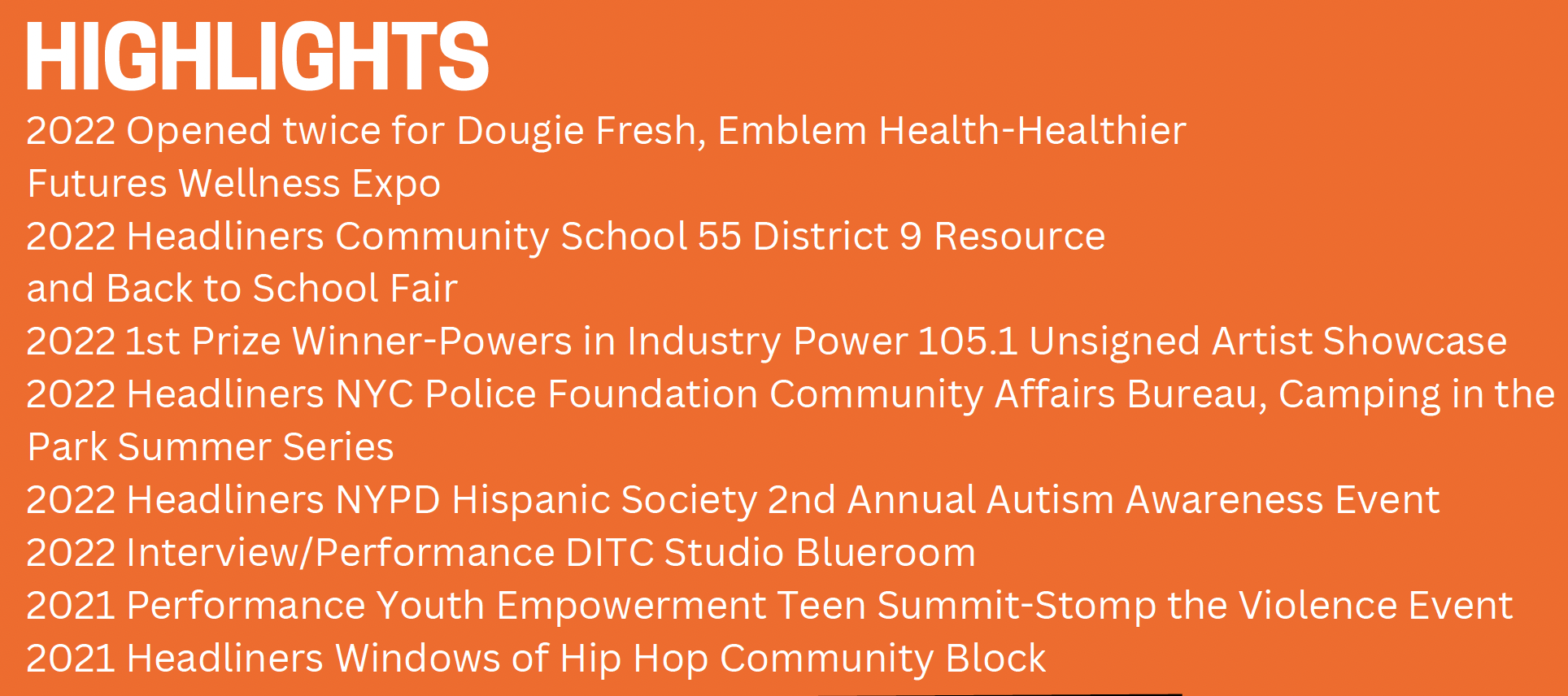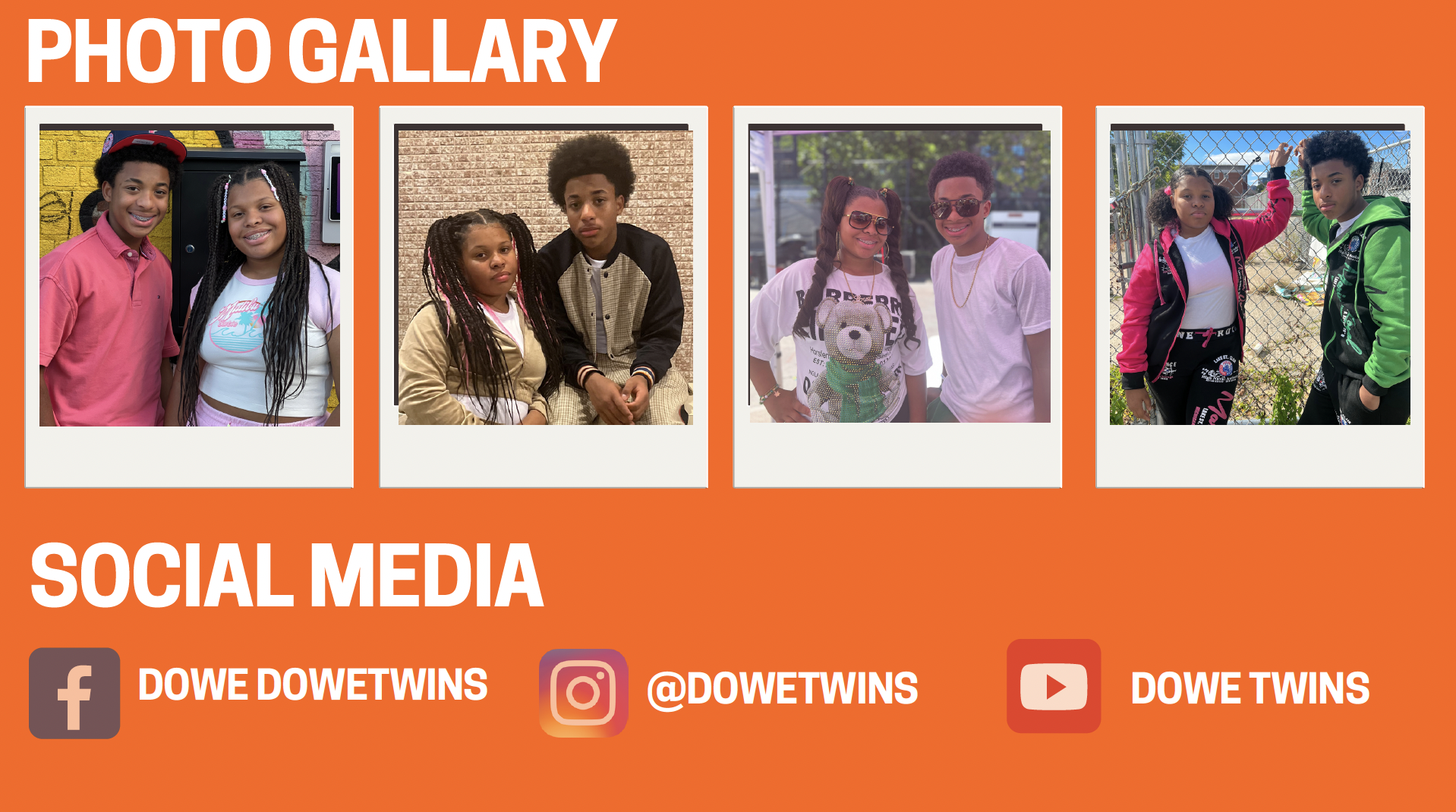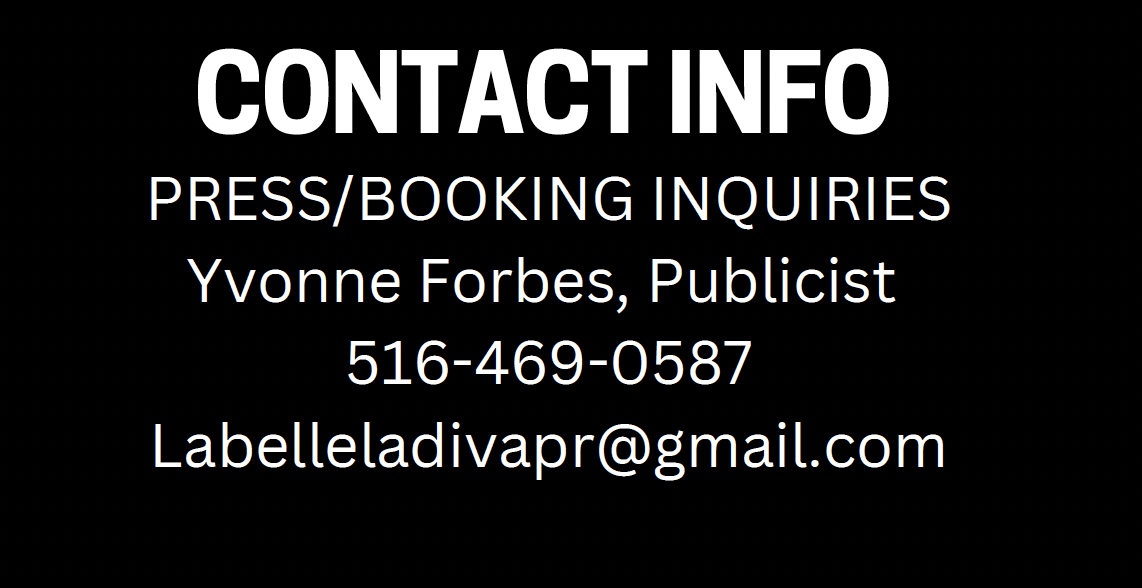 Join Us As We Better Our Community!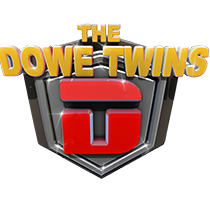 Our Purpose
The Dowe Twins are your entrepreneurs that are in the business of uplifting, inspiring and motivated others especially kids with IEP's, learning challenges and unidentifiable disabilities!